Friday night was English Country Dance night in downtown Columbia. The "Deylight Country Orchestra" provided the music and gave us an excuse to have a family reunion, with five of the six musical Dey children on stage. The eldest gave us full support from the sidelines, while holding my adorable nephew: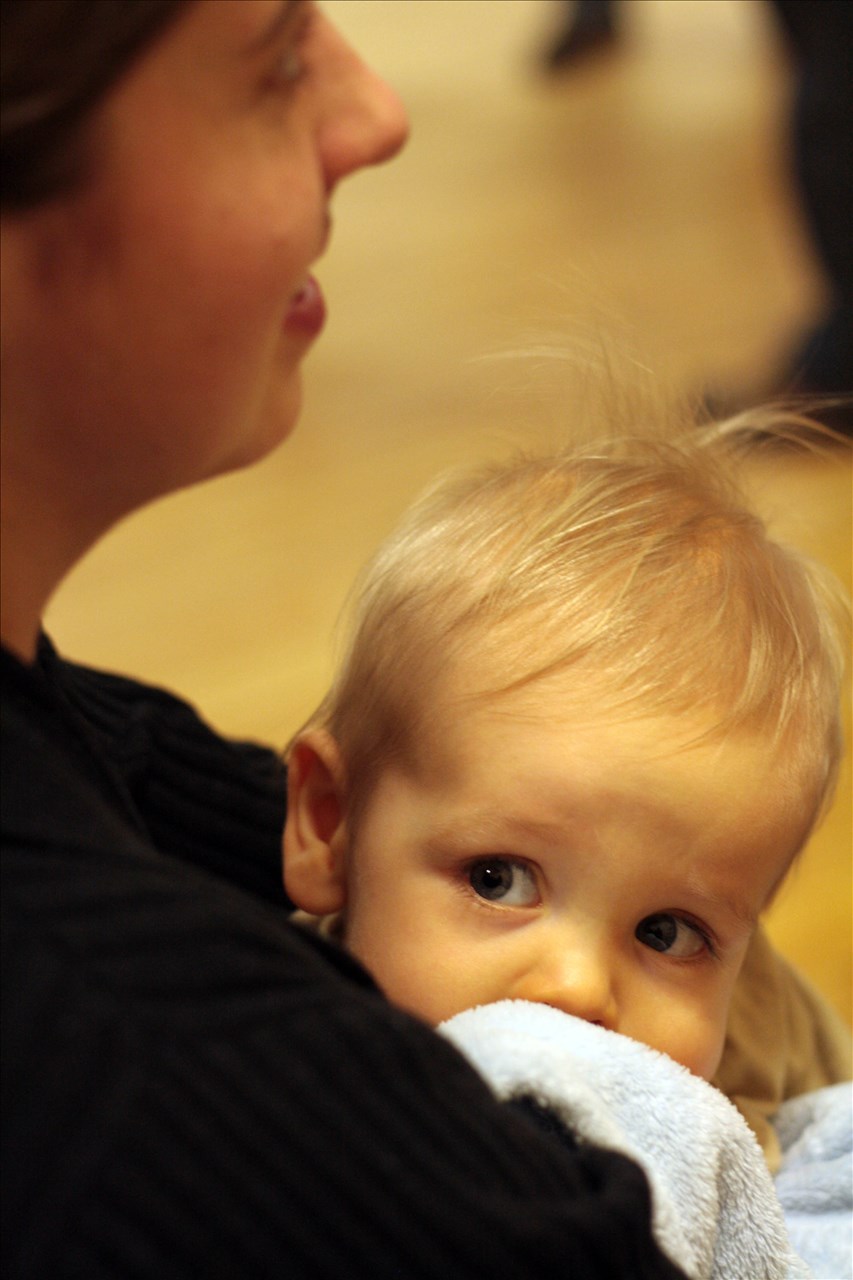 It was a fabulous night, full of fun(ny) band moments, typical Dey family style. This means there was a lot of cookie and peppermint raids in between dances, pep talks, impromptu musical arrangement changes, and lots of demonstrations of the "up dance" going on backstage. It was great to be with my siblings, not to mention having a chance to play ye olde fiddle again. Though moving back to the Ozarks from the Pacific northwest has decreased the travel distance dramatically, there are times that I still wish Columbia was just a little bit closer.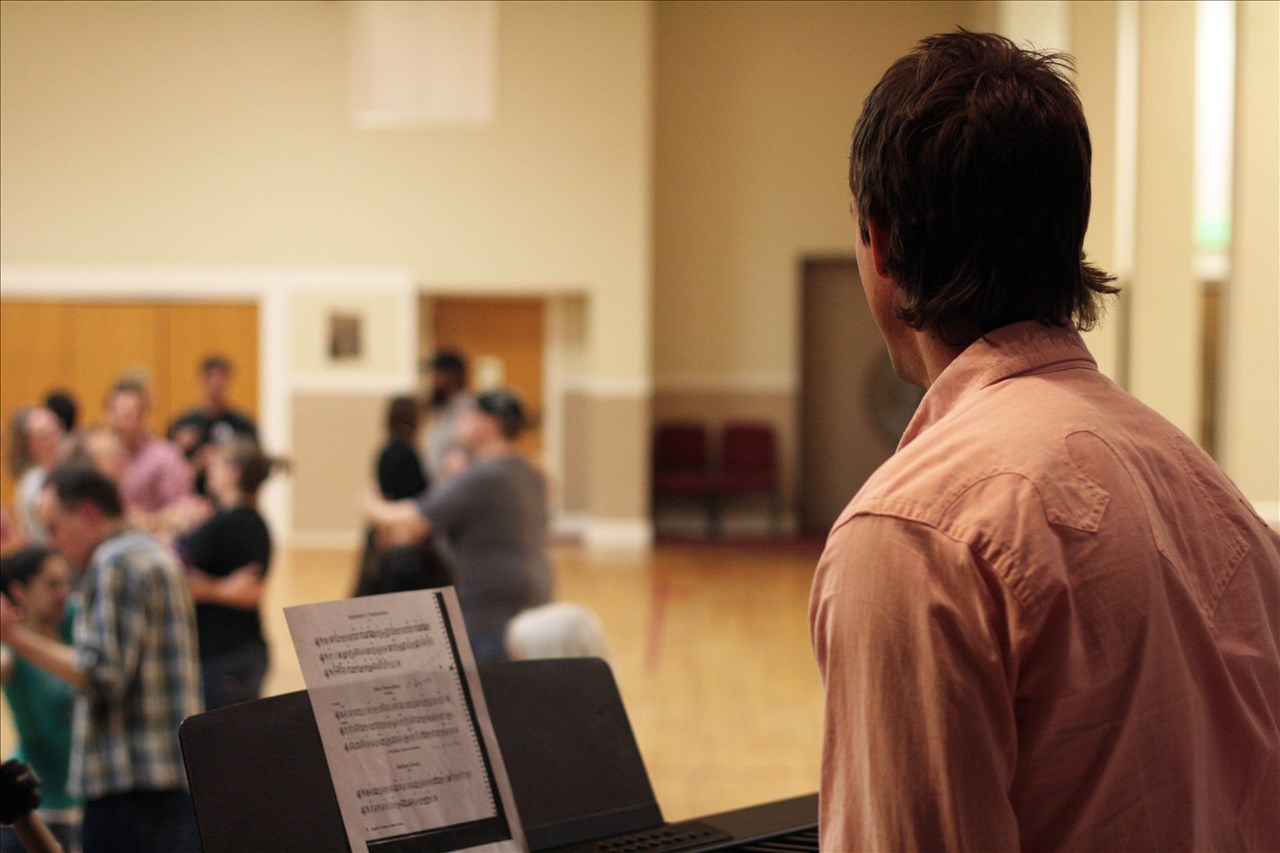 Austin looks out over the dancers. Jim Thaxter did a fabulous job calling the dance, as usual. Austin did a great job as band leader.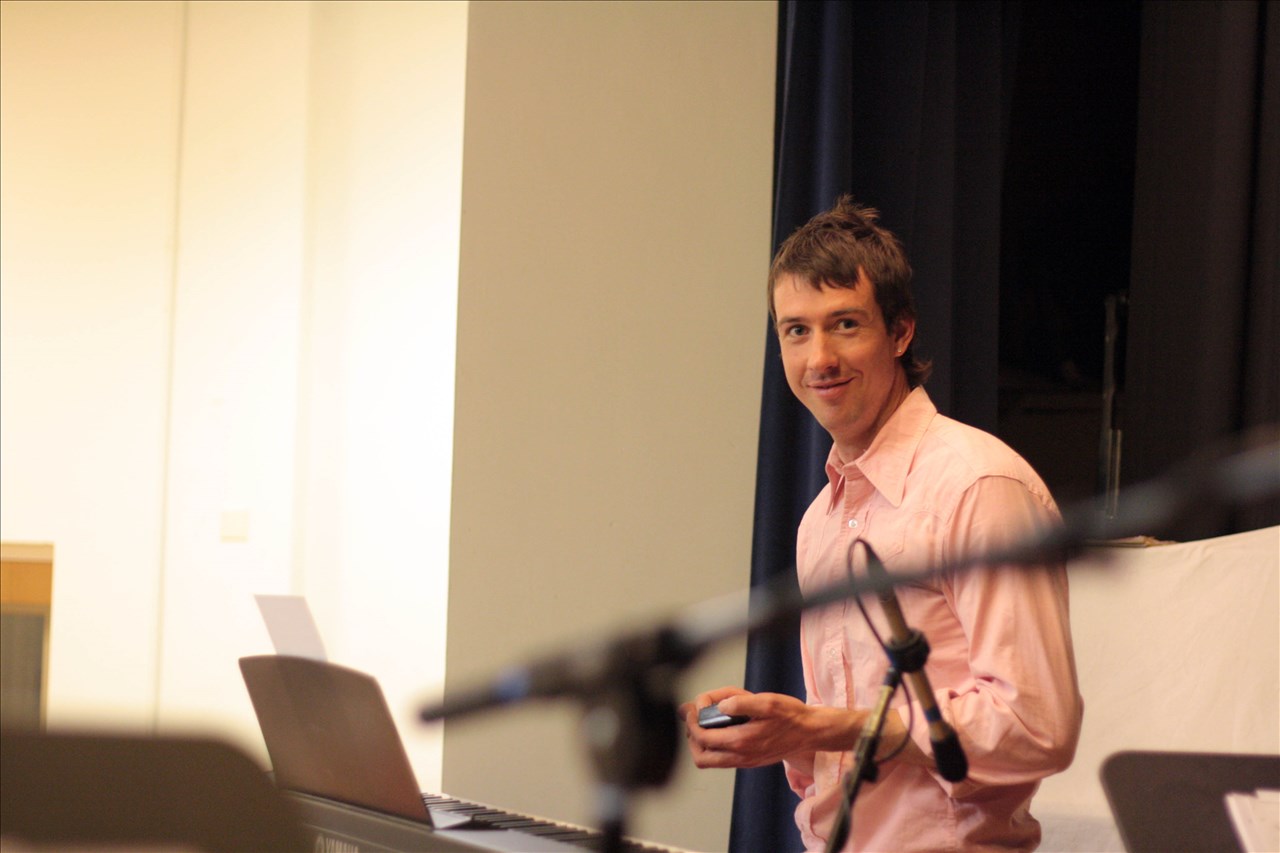 My big bro.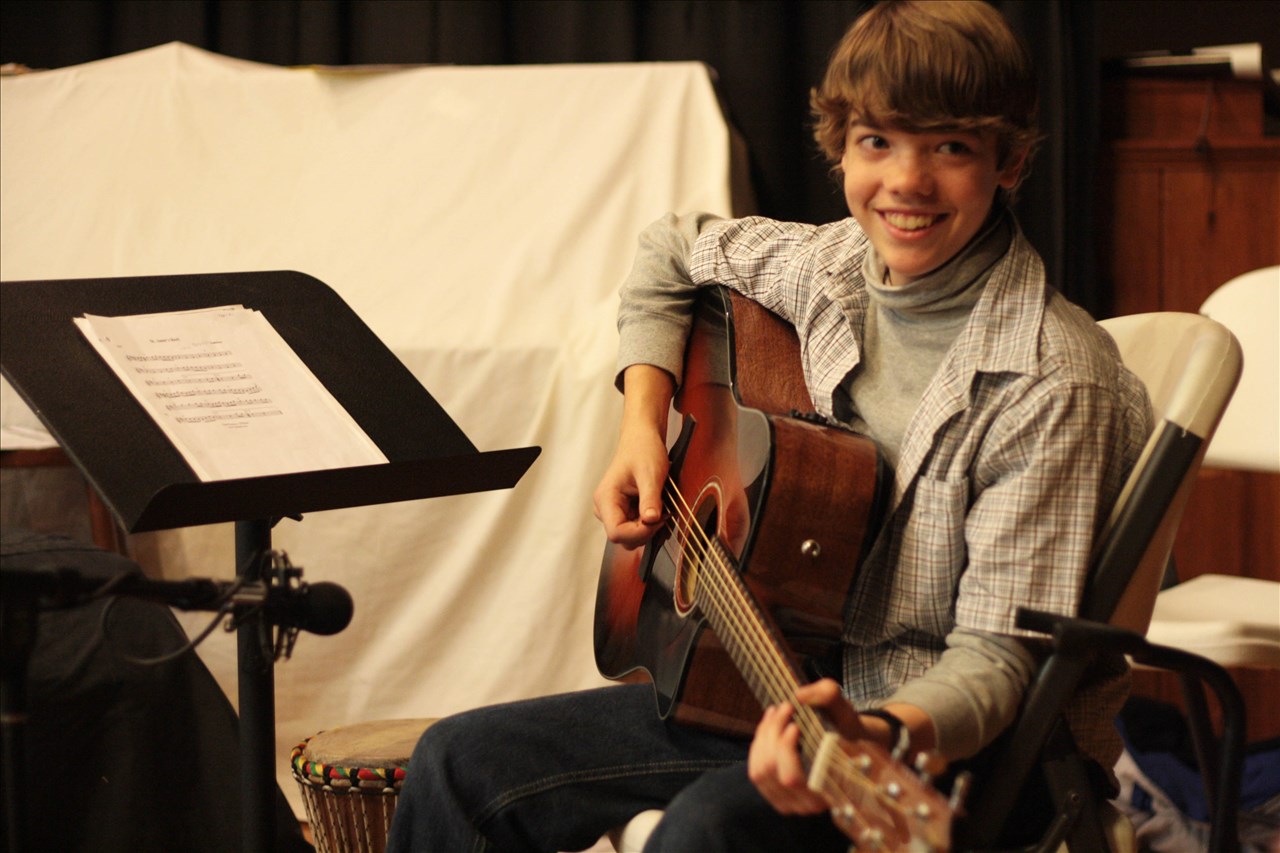 My little bro.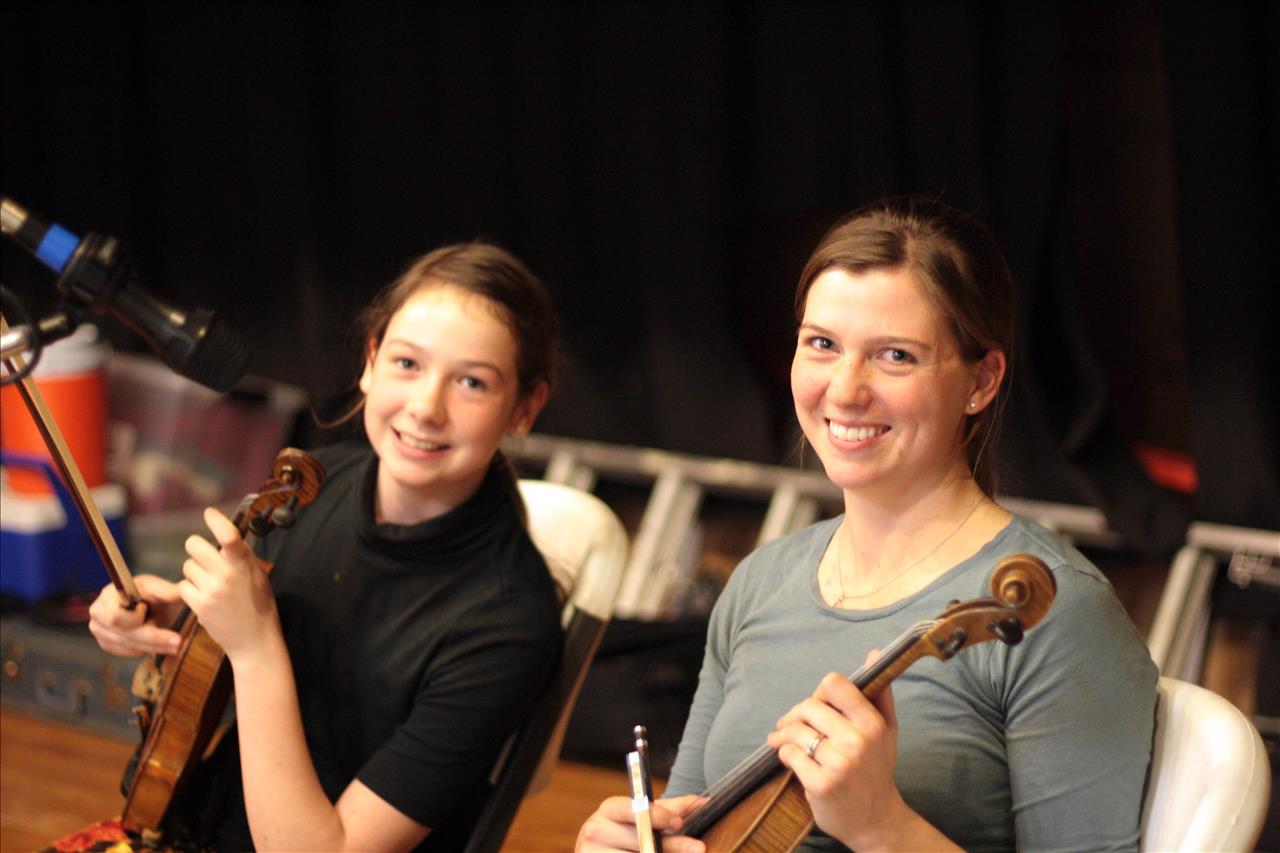 The violin sisters.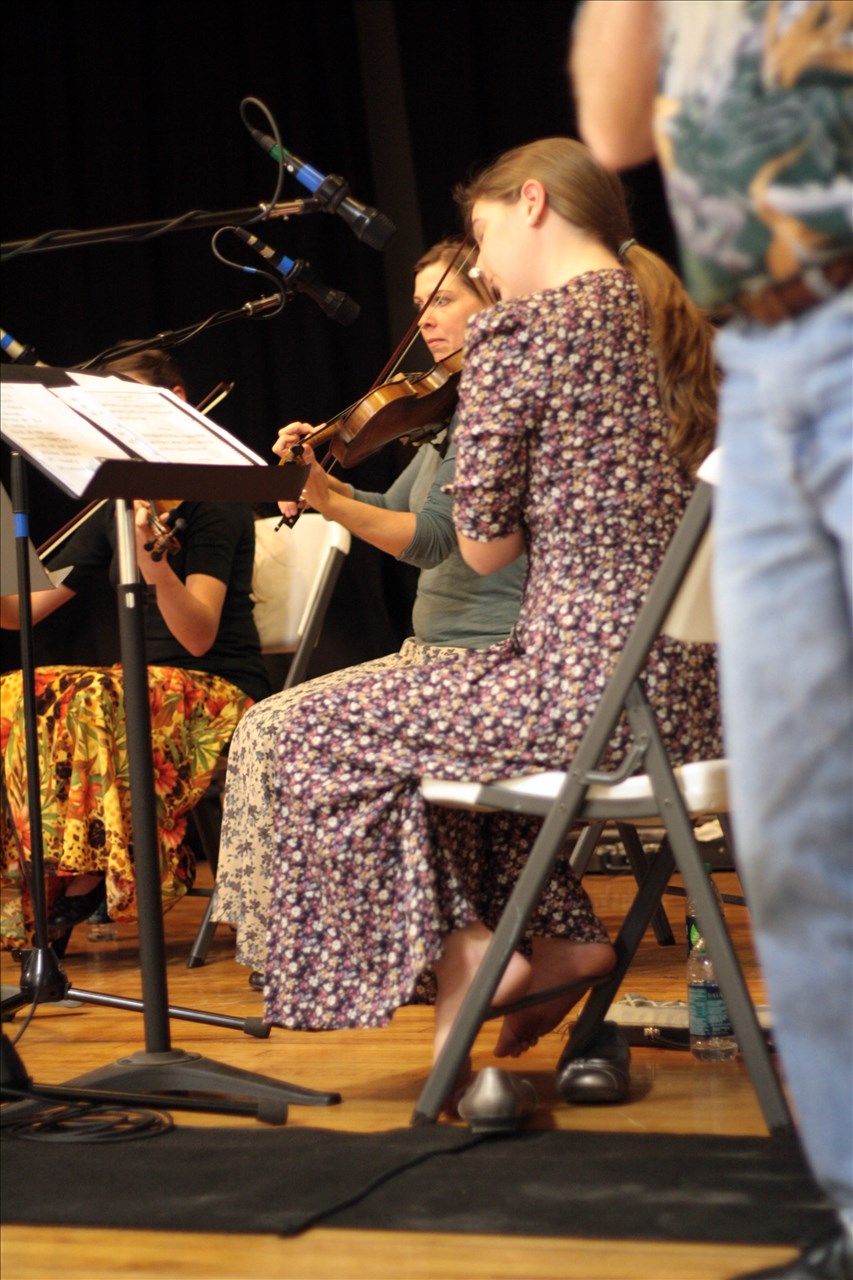 Laurel added some sweet harmonies on the whistle.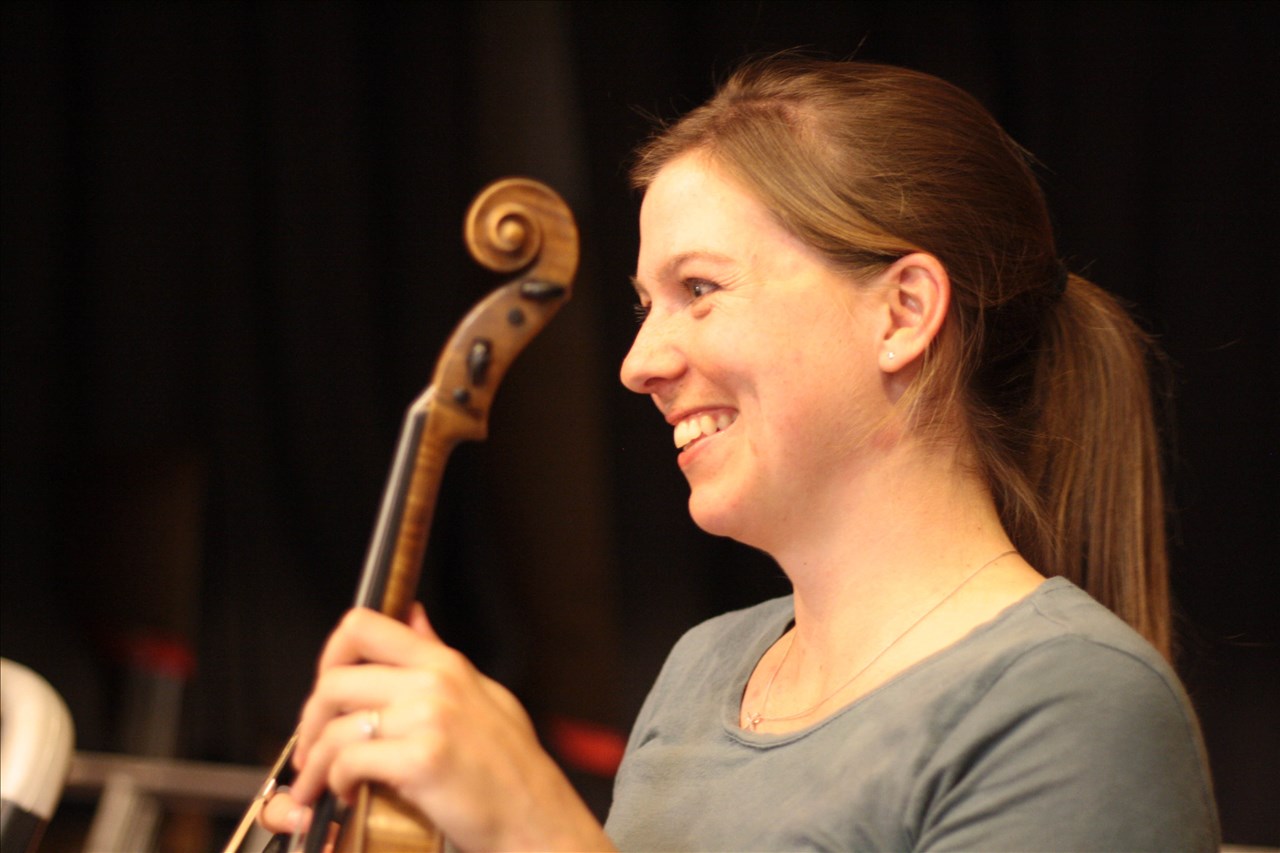 Just as Quacky Macky said, it's like getting "paid to eat ice cream".
And, of course, I can't close this post without giving props to my parents and wonderful husband who helped wrangle all the chil'uns so I could goof around on stage. I loved watching them dance around on the side. I have dreams of being able to share a contra dance music stage with them too someday.