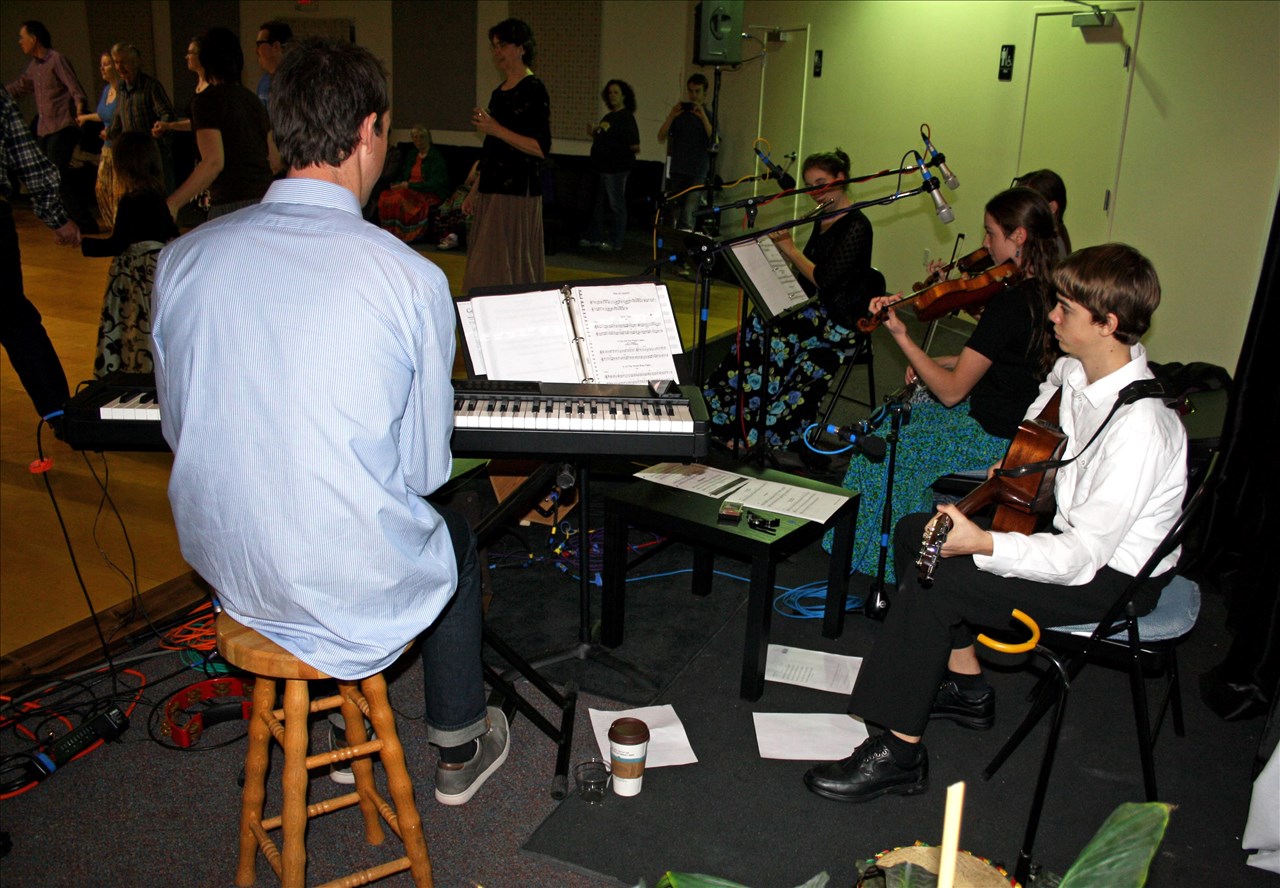 My little sister already put together a lovely blog post recording the evening's high points. You can
check out her blog here.
In her post she mentioned a strong connection between the dancers and musicians. I couldn't have said it better. This is why I love playing at dances so much - the combination of beautiful melodies & harmonies with the swirling skirts and stamping feet....it is a magical atmosphere. And what's even better is that I get to share that fun experience with my siblings. (Thanks Mom for driving us to all of those music lessons!)
So without further ado... here are the remainder of my pictures from the dance: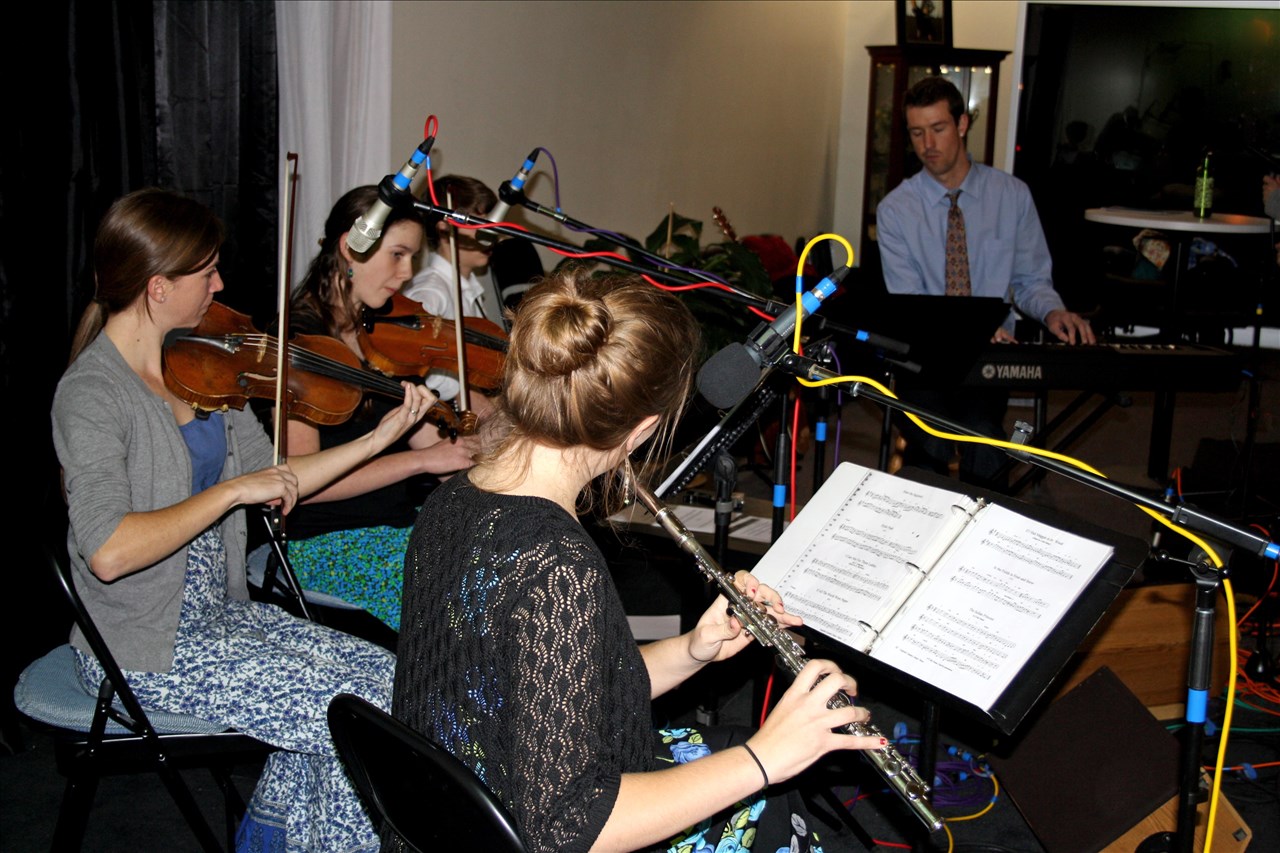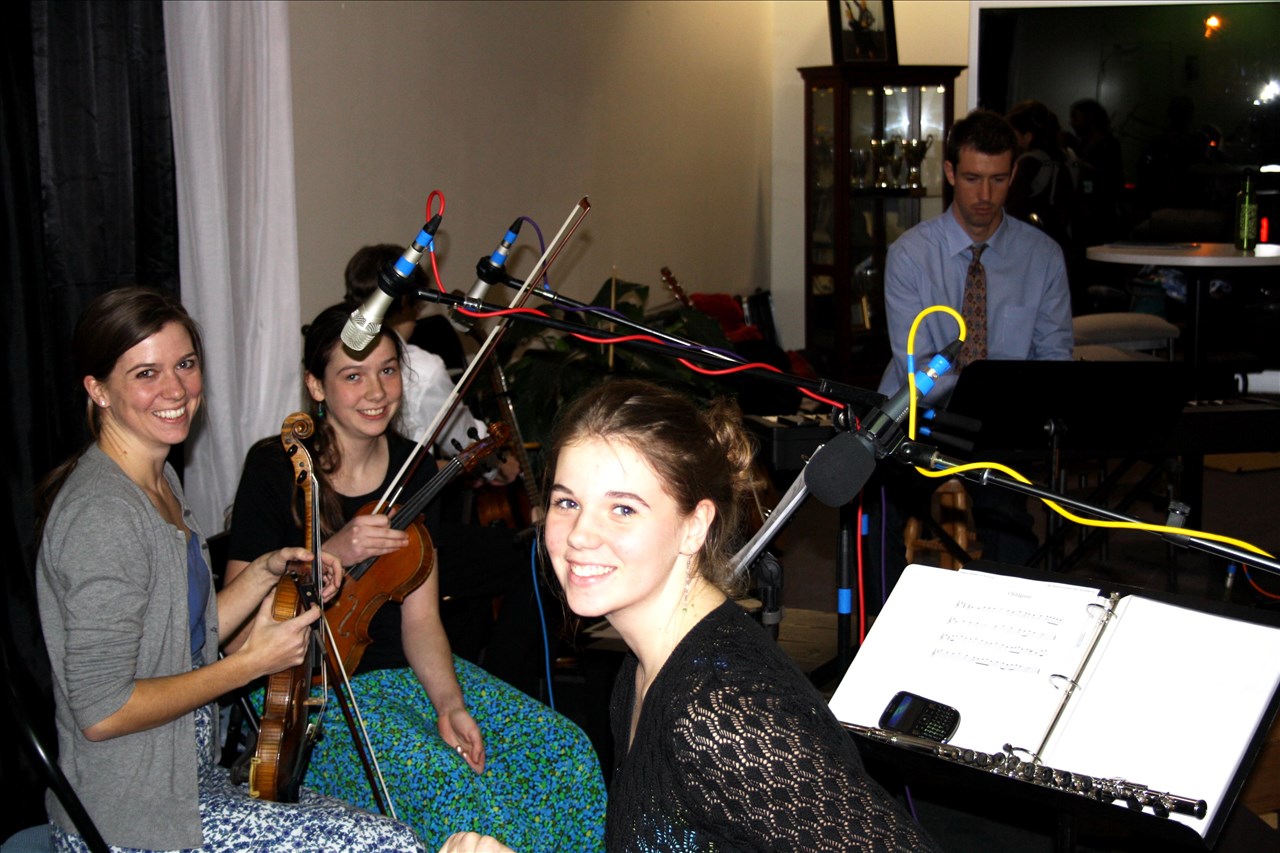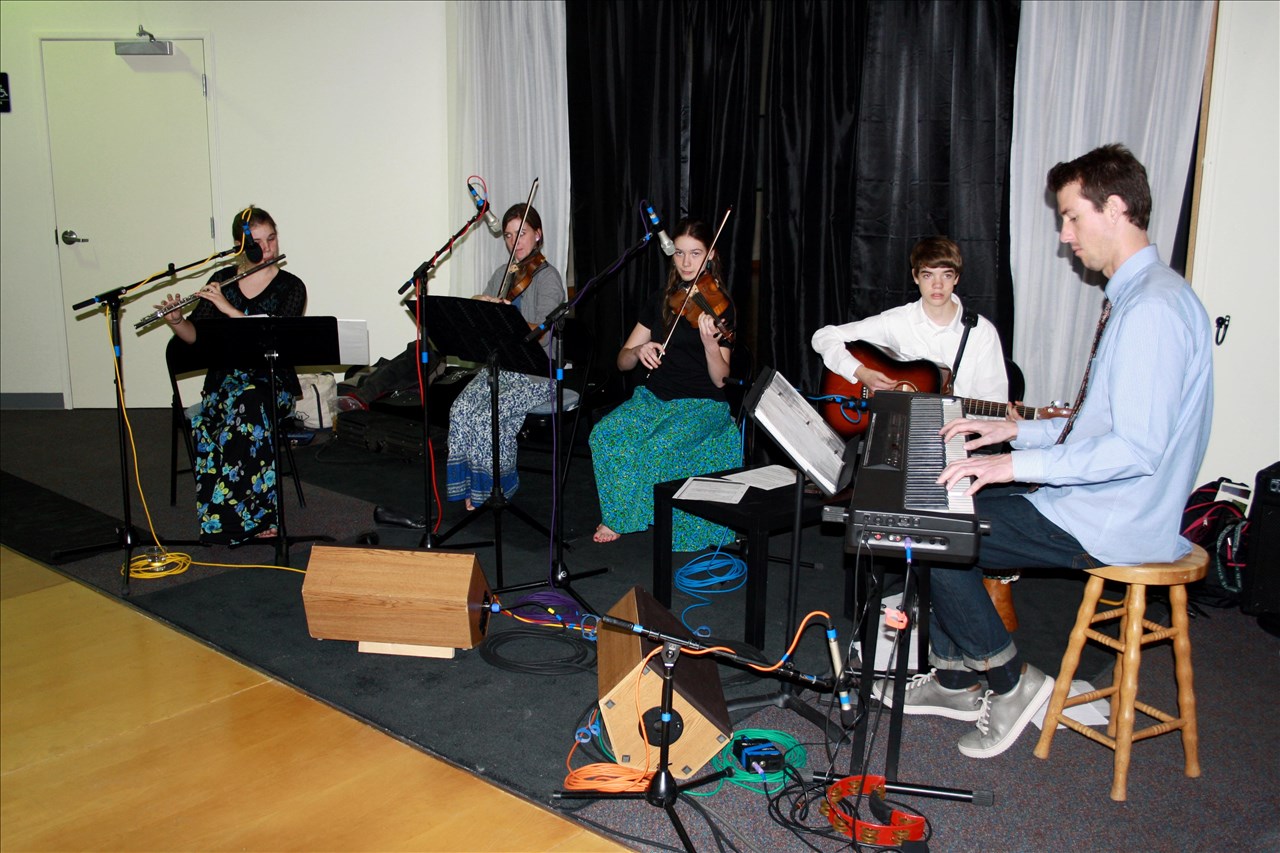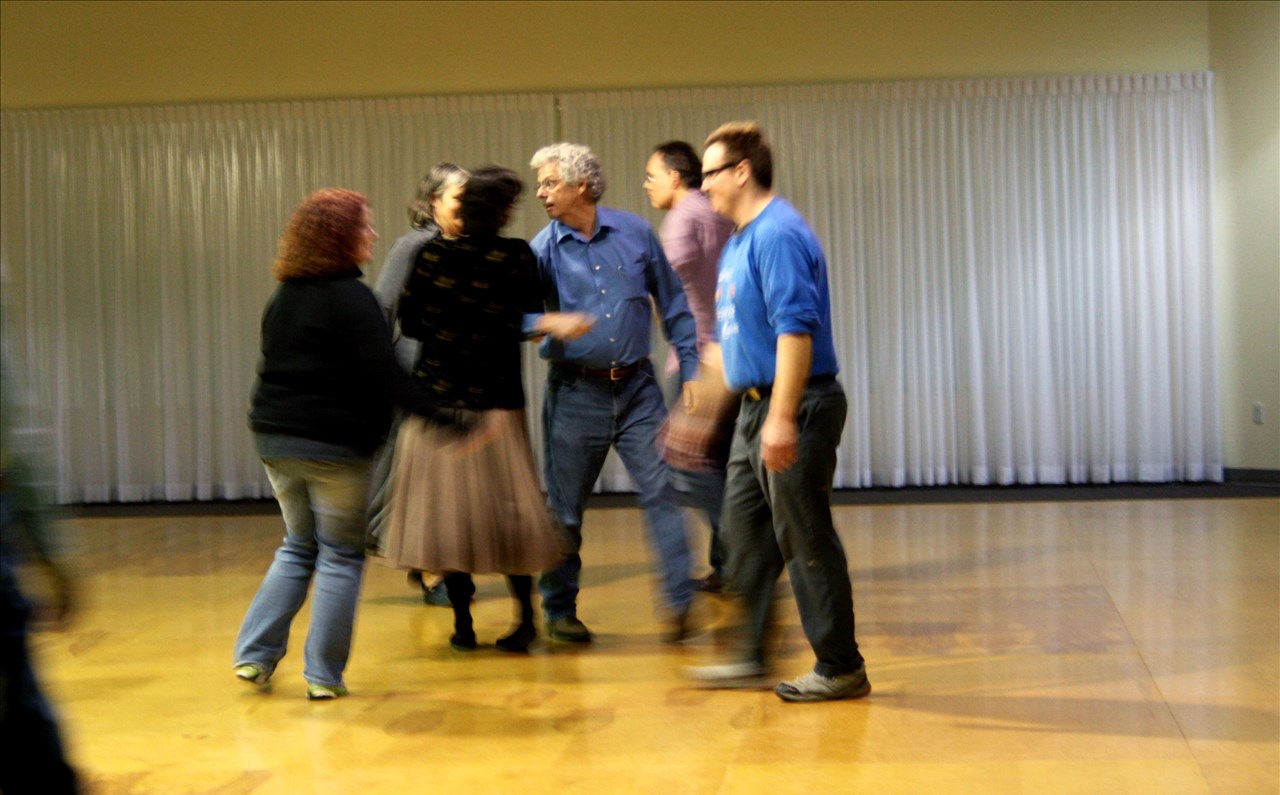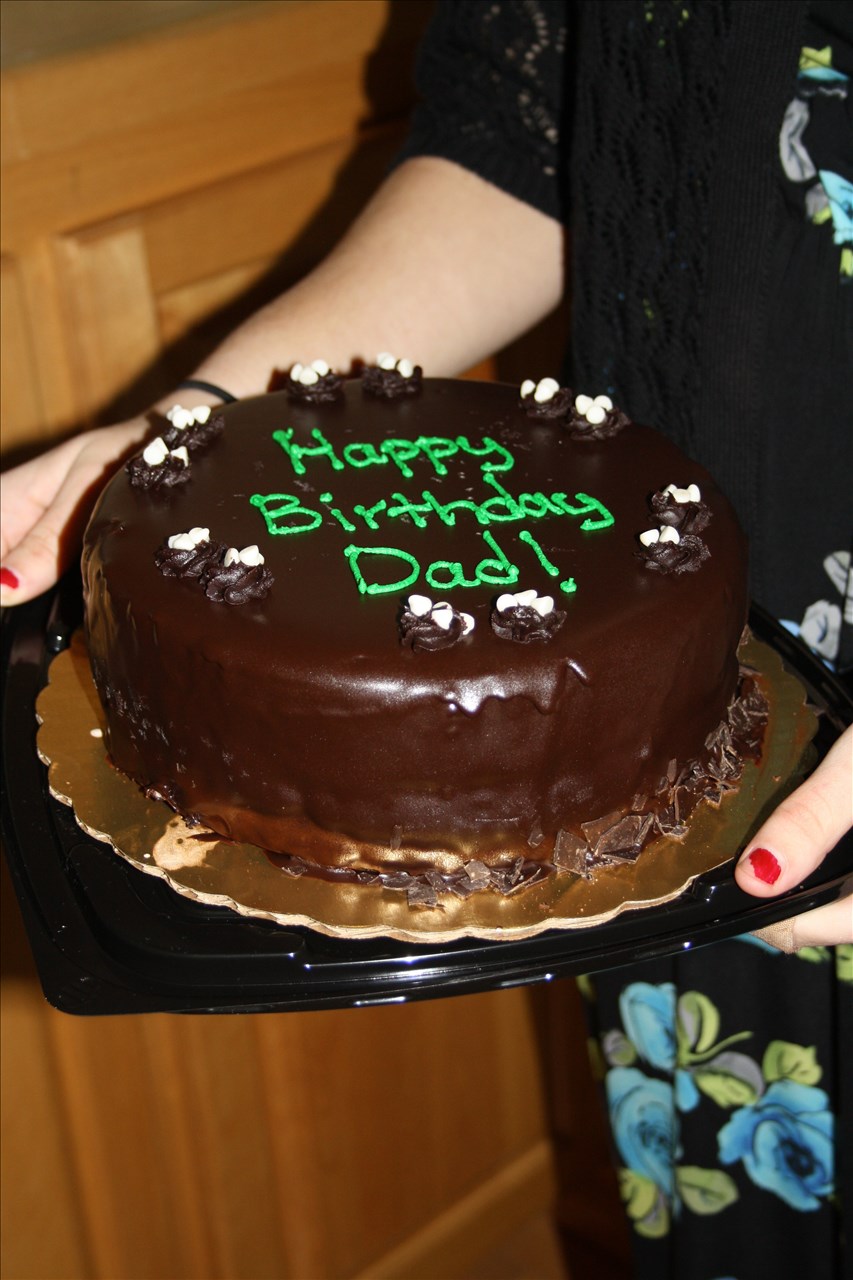 We celebrated my Dad's birthday in a side ballroom during intermission. In case anyone was wondering why a loud rendition of happy birthday burst forth from behind the curtain and the band members were sneaking bites of ice cream cake for the rest of the evening.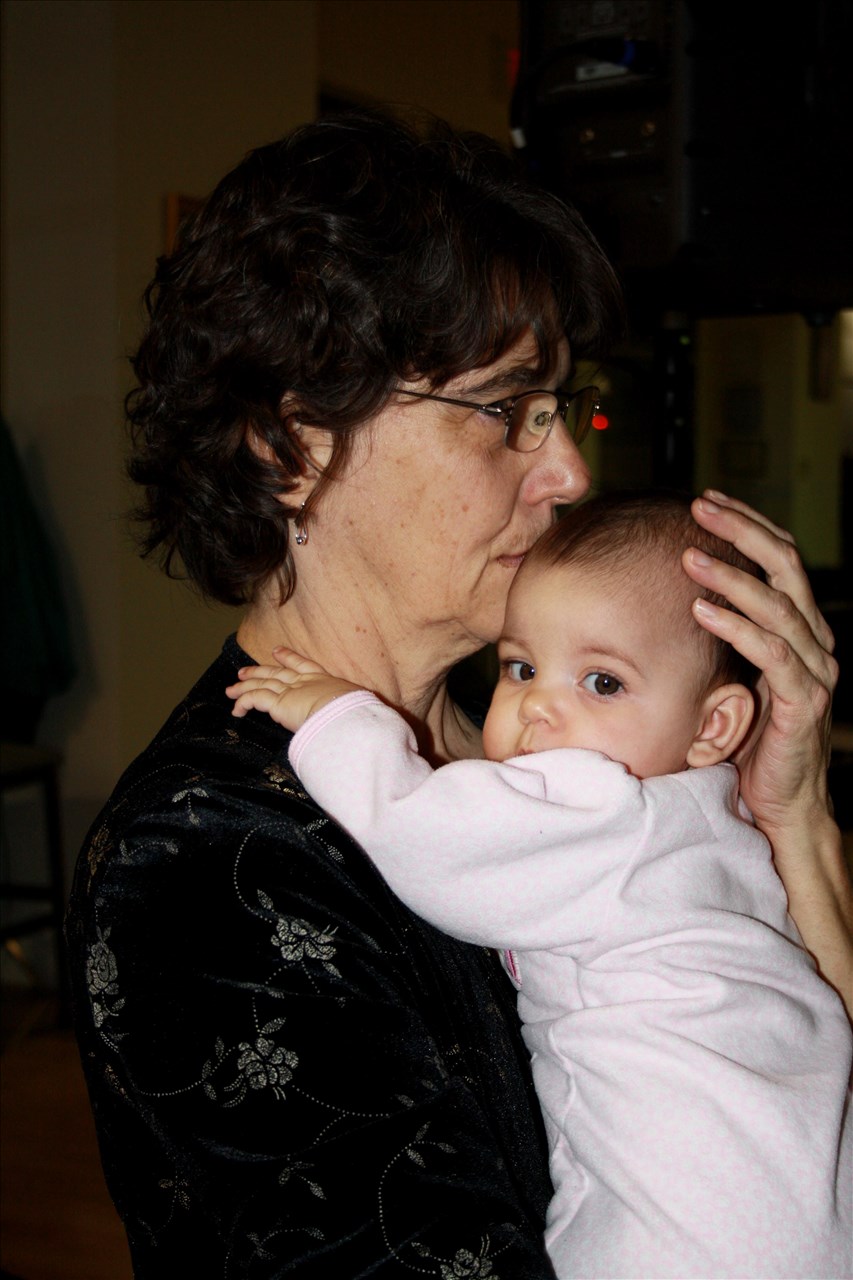 My mom listening to the music with one of her grandchildren.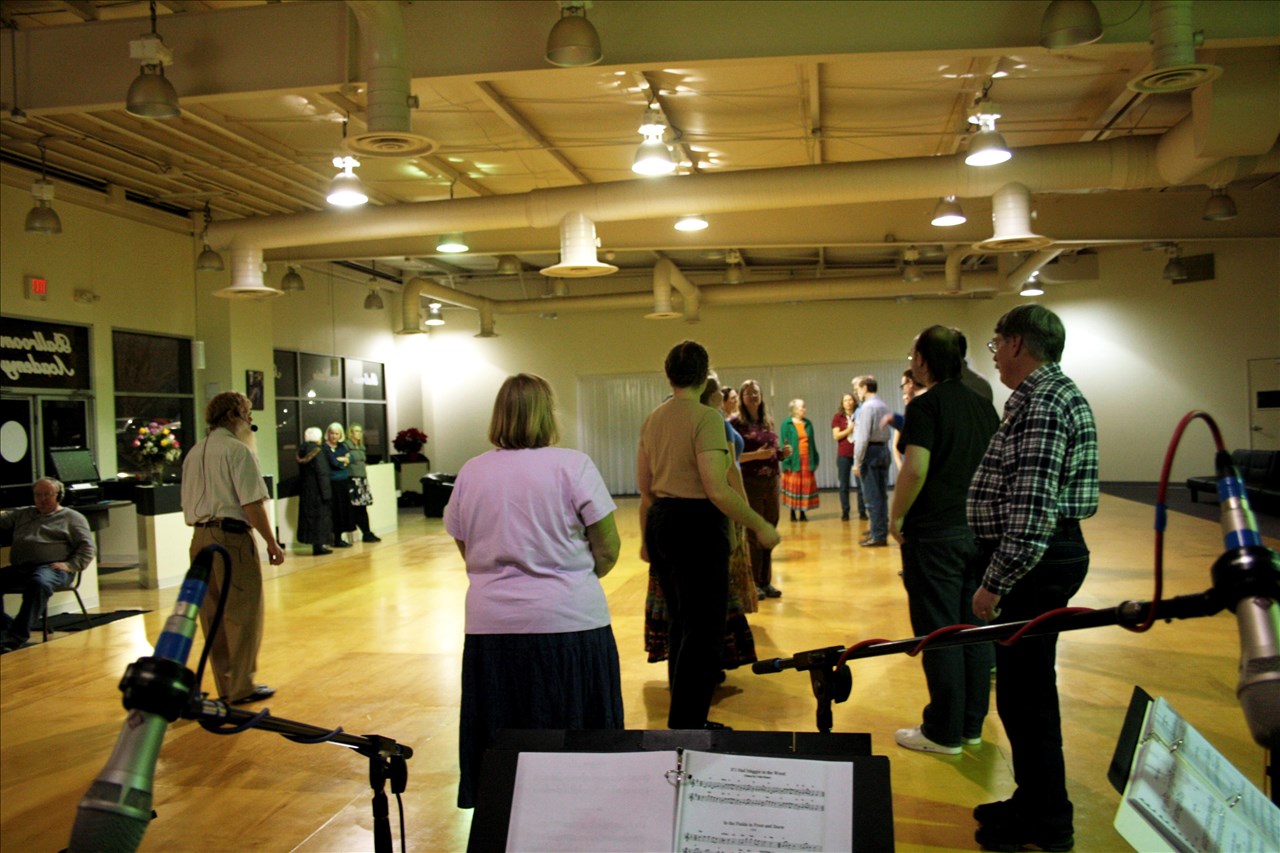 The dance hall from the band's view - complete with dancers, dance caller & sound manager.