Thanksgiving passes quickly. A short holiday squeezed in before Black Friday, Christmas shopping and Advent festivities. Perhaps it is the perfect timing for the holiday. When better to be reminded that we should have grateful hearts for all things than right before the gift giving season? Being content and thankful for all the blessings already in our lives.
In every thing give thanks: for this is the will of God in Christ Jesus concerning you.
This year we had the opportunity to have a quiet family celebration on Friday, the day after Thanksgiving. Last year on that day we were busy welcoming a new baby into our home. This year we were basking in the joy of our fun little family.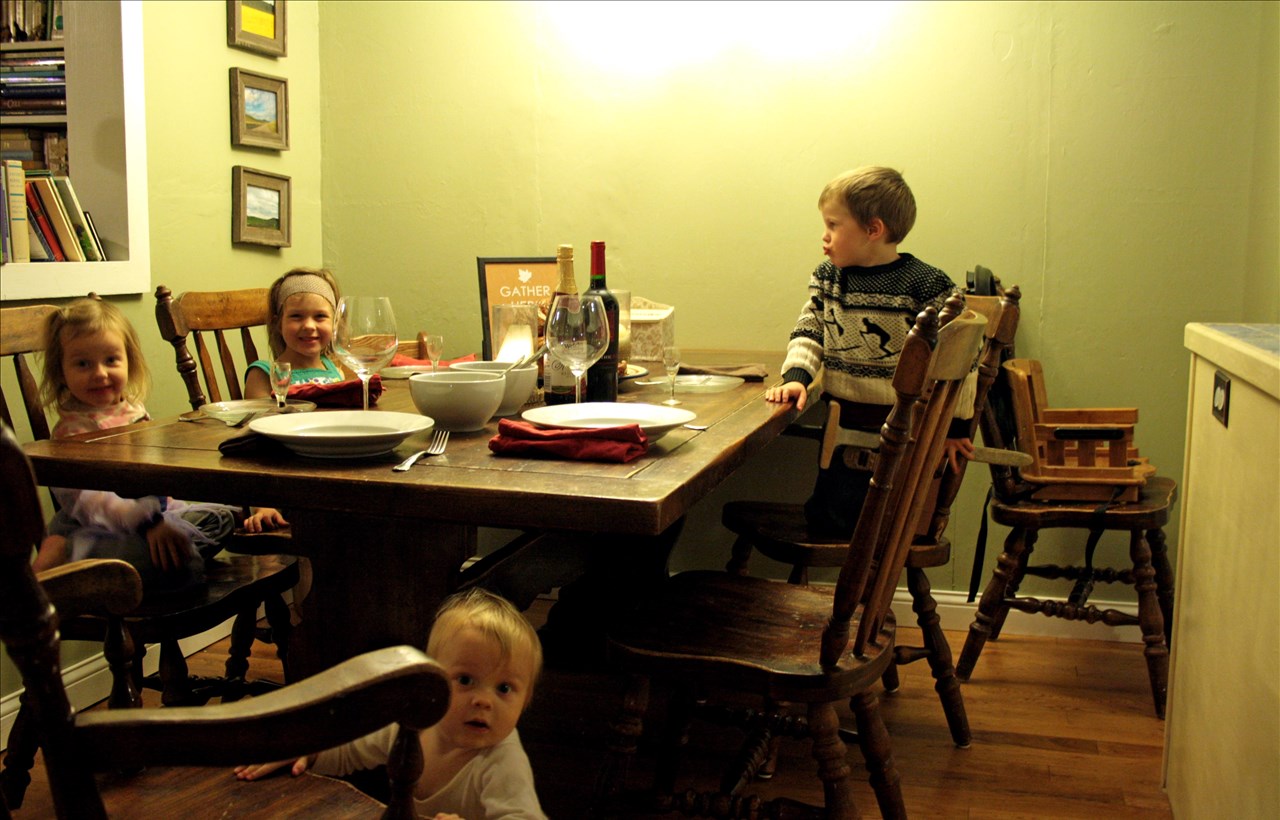 And, for the first time since living in Moscow, Idaho, we made our own Thanksgiving dinner. I appreciate big potluck style family dinners. A lot. But there was also something very satisfying in creating it all with just our family and bringing everything together at the end.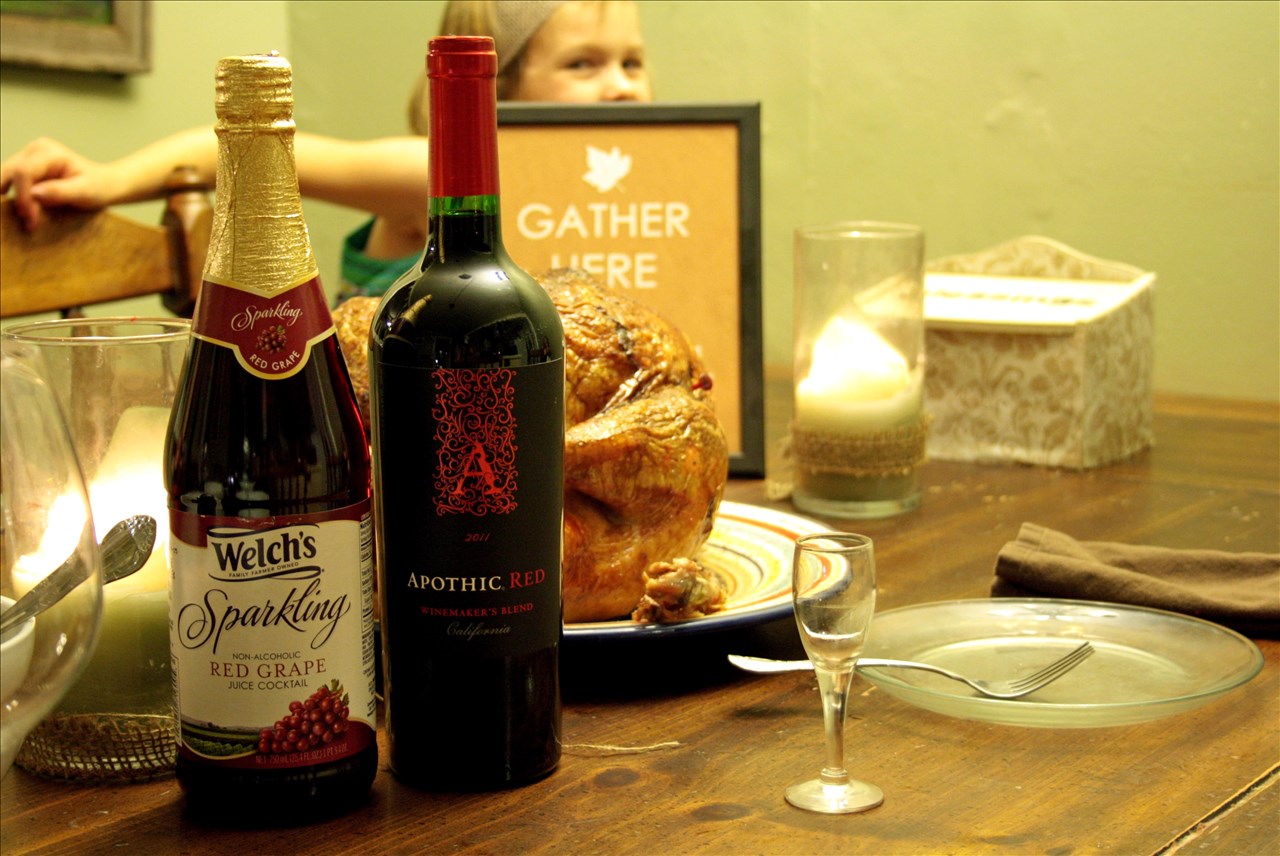 Brown sugar glazed turkey, homemade cranberry sauce (everyone's favorite), artisan bread, mashed potatoes and gravy.... Simple, but oh so good. The kids helped out a lot, William especially seems to relish being assistant chef.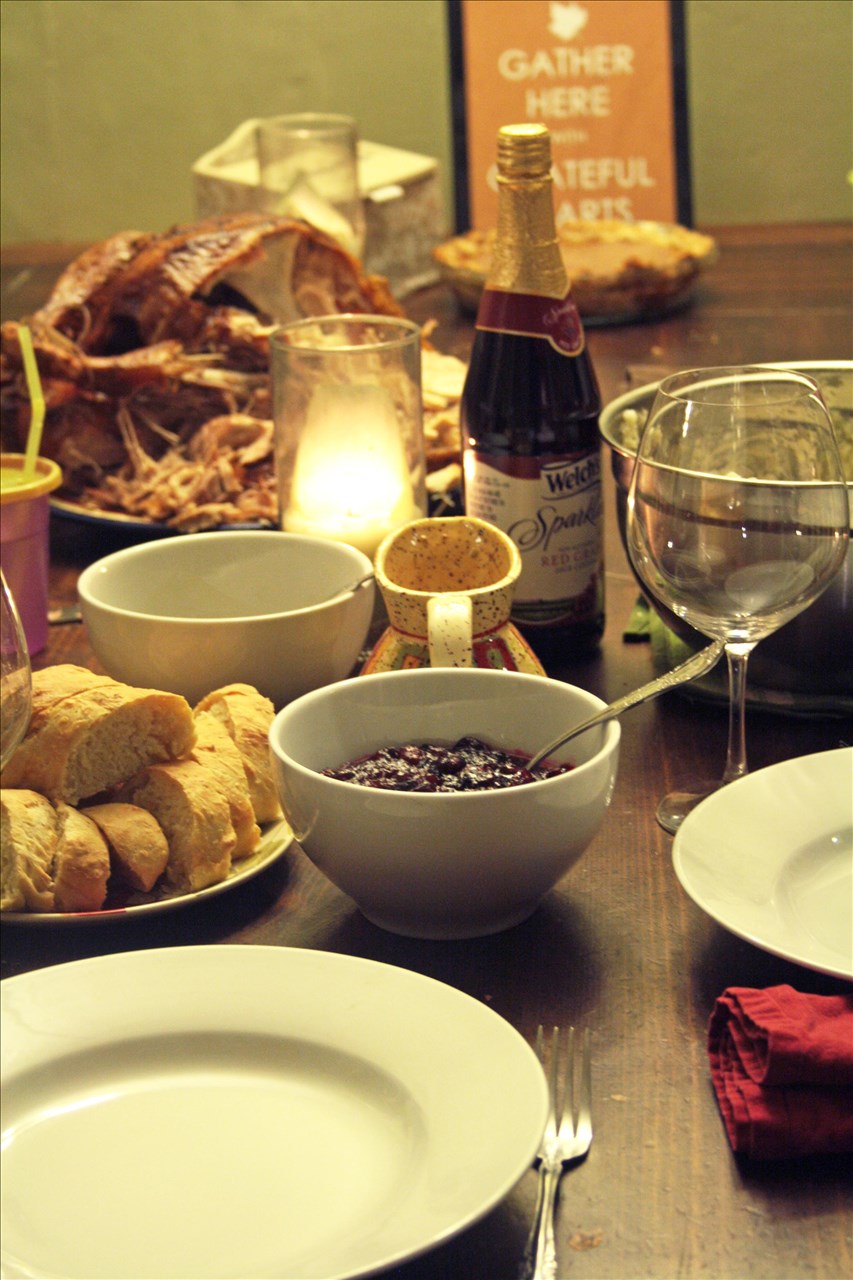 And for dessert -- Pumpkin pie and the reading of the
Blessing Box
. Margaret wrote a lot of her own this year (though she also had to decipher what they said for us). William and Amelia were in the dictating stage but they came up with some really fun ones. There seemed to be an overall theme of thankfulness for Fritz and Sackett (and Chico and Lady and "Pretty Boy"). Margaret also added several for the barn cat "Elee". At least our kids love their animals. Most of William's centered around things like "whales eating fish and crabs pinching".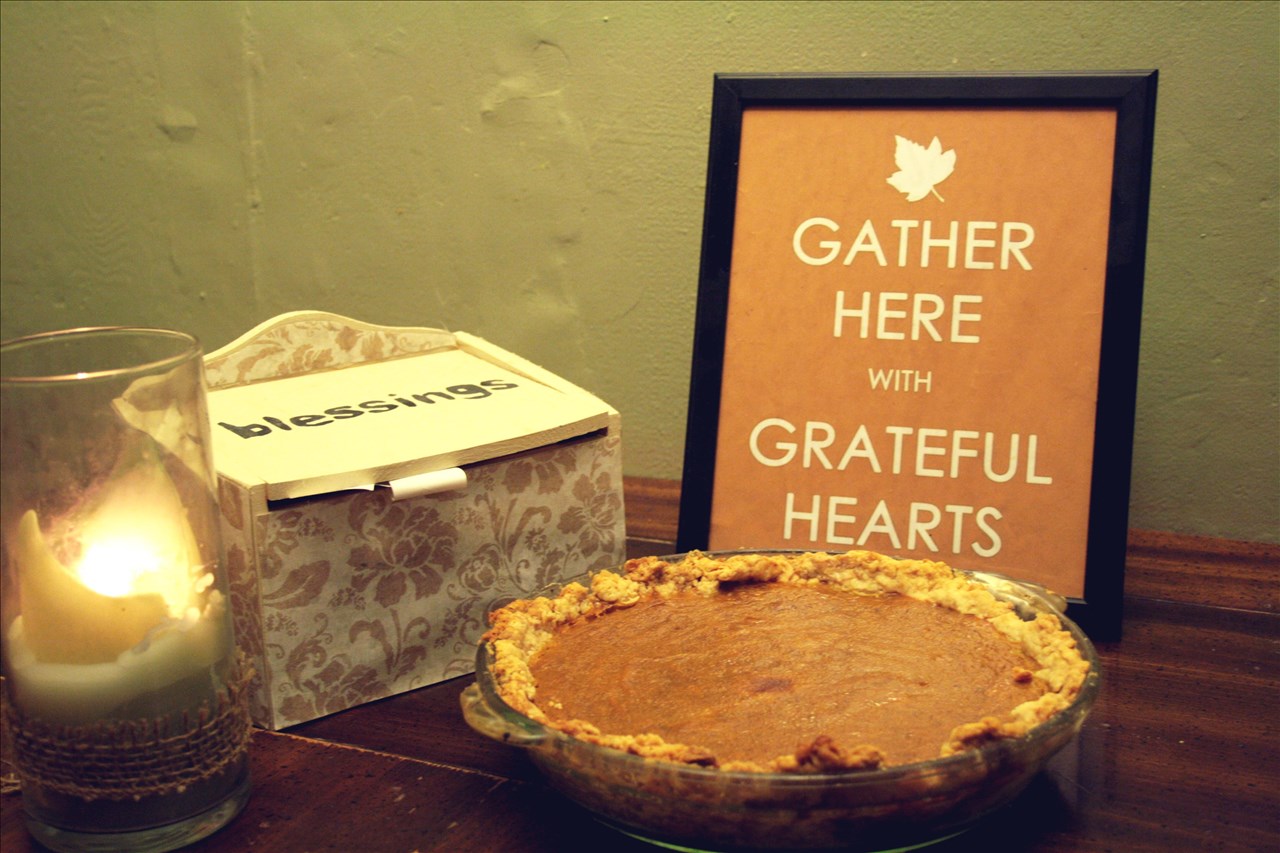 Cooking and eating can only fill up so much of the day, however. After that there is a need for other fun activities. (Unless you sleep, of course, but with four little ones full of holiday excitement that doesn't usually pan out.) We tend to go for family music making, board games, or hiking. Or, preferably, all three. This year the hiking came on Saturday, when we picked out our Christmas tree. More on that later. We also built a box stall in the horse barn while the turkey was cooking (we - meaning Clay), but the kids weren't quite so enthralled with that.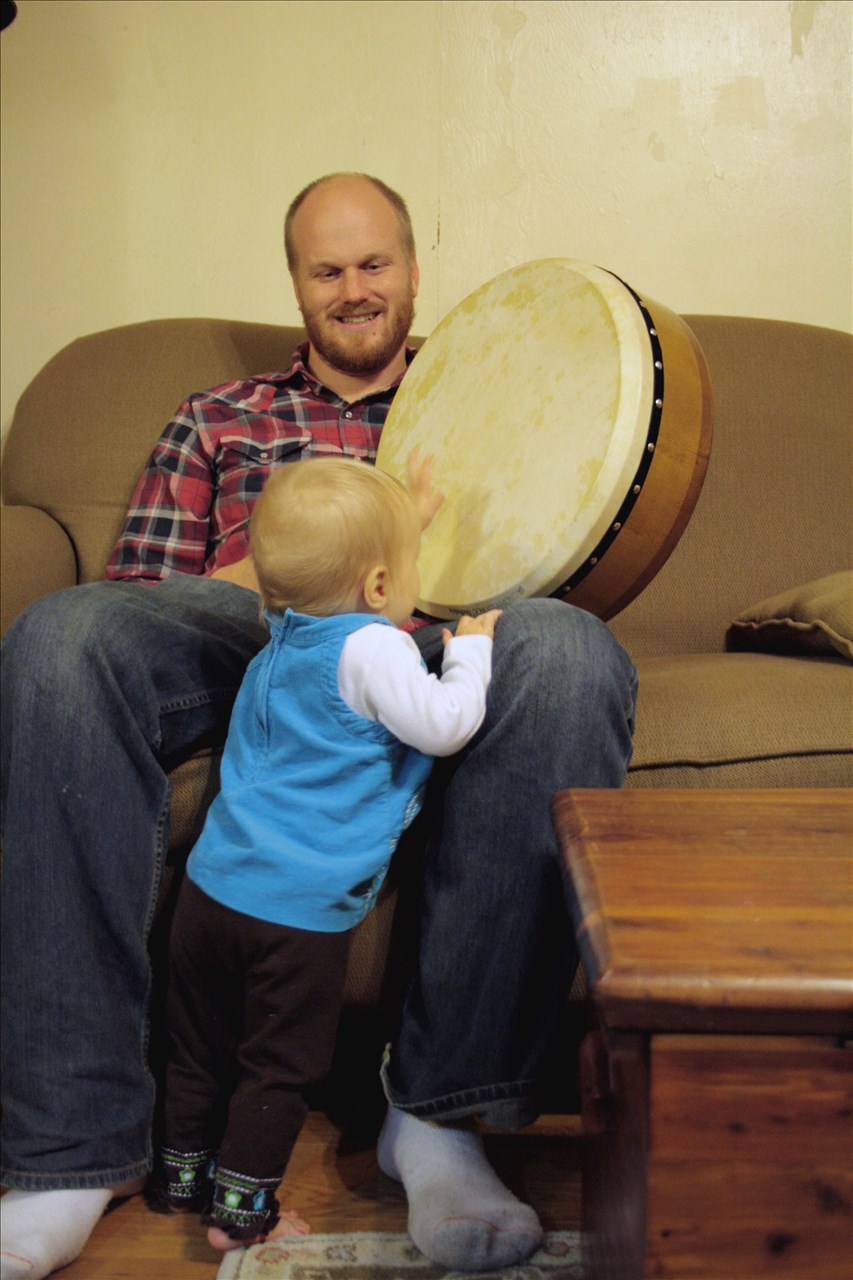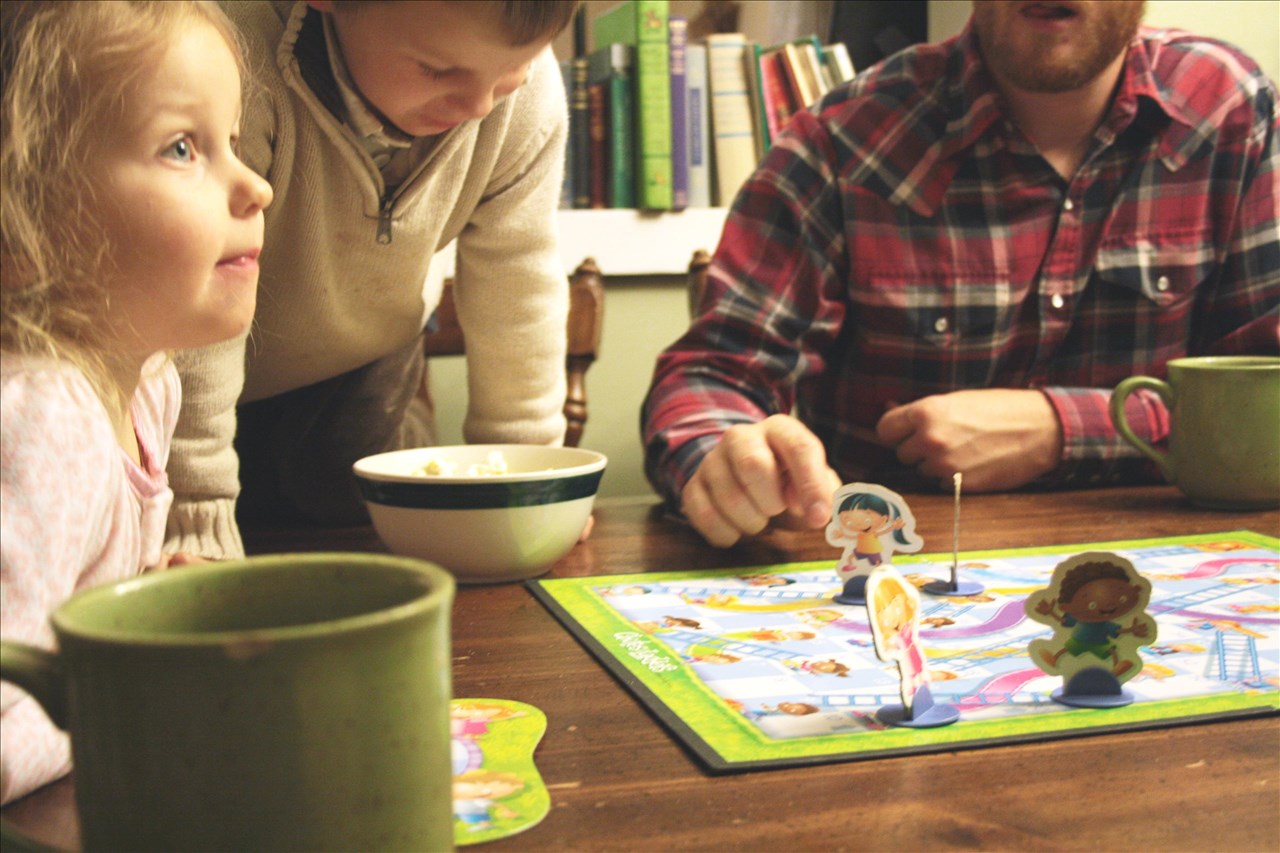 What are your favorite family Thanksgiving traditions and memories?